Shopping for coffee tables can be SO tricky! Today I rounded up some of my favorite rectangular coffee tables that I am considering for our brick room. I'm definitely thinking a rectangular option will be best in here because we already have so many round elements and I want to break it up a little bit. Here's the space in question (below). Which is your favorite piece for this space?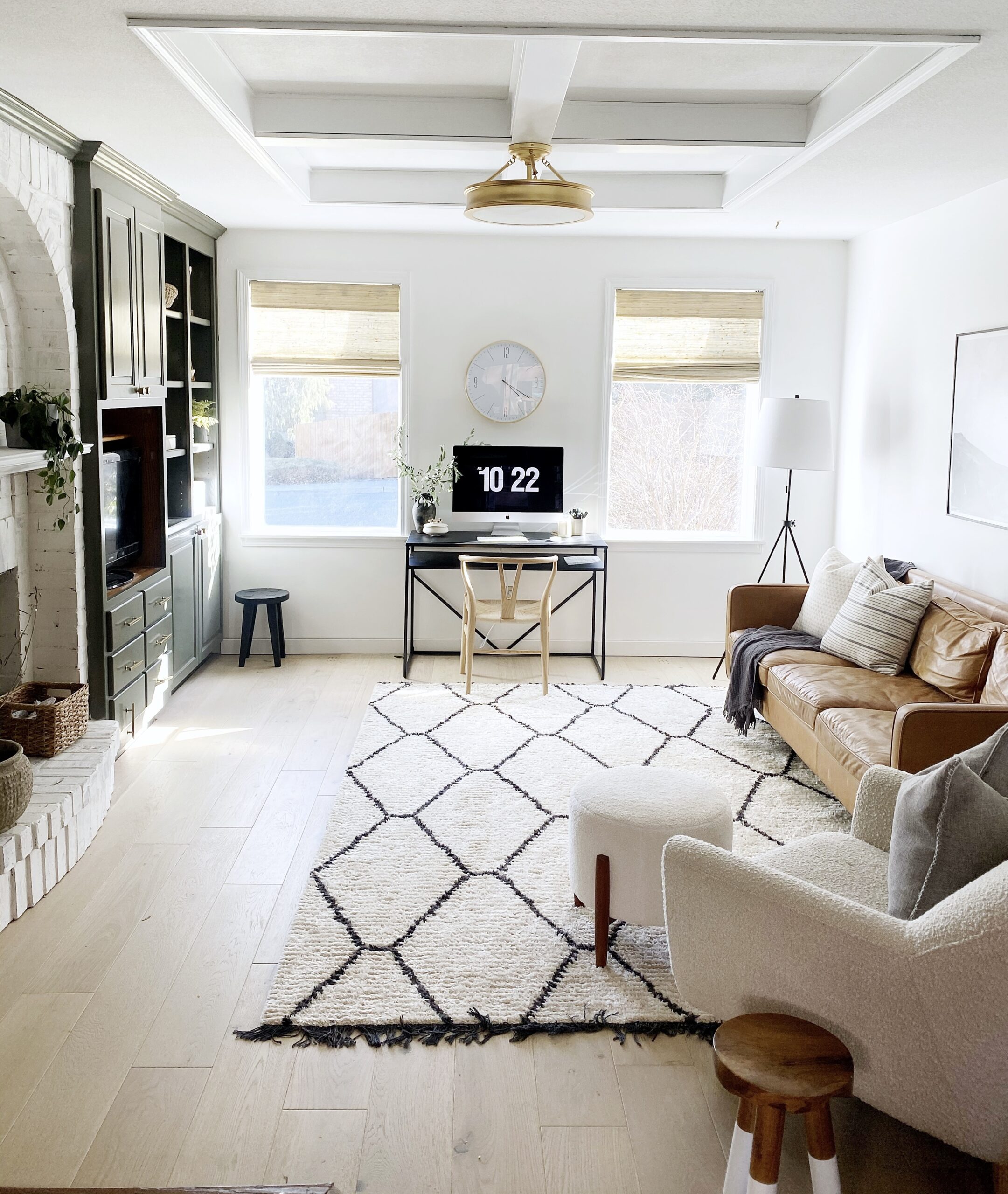 Right now we have just been using this little sherpa foot stool but we definitely need something bigger. I'm also thinking about switching out that chair with this one that we have in another area of our home. The sherpa one is cozy but just too big for this space I think!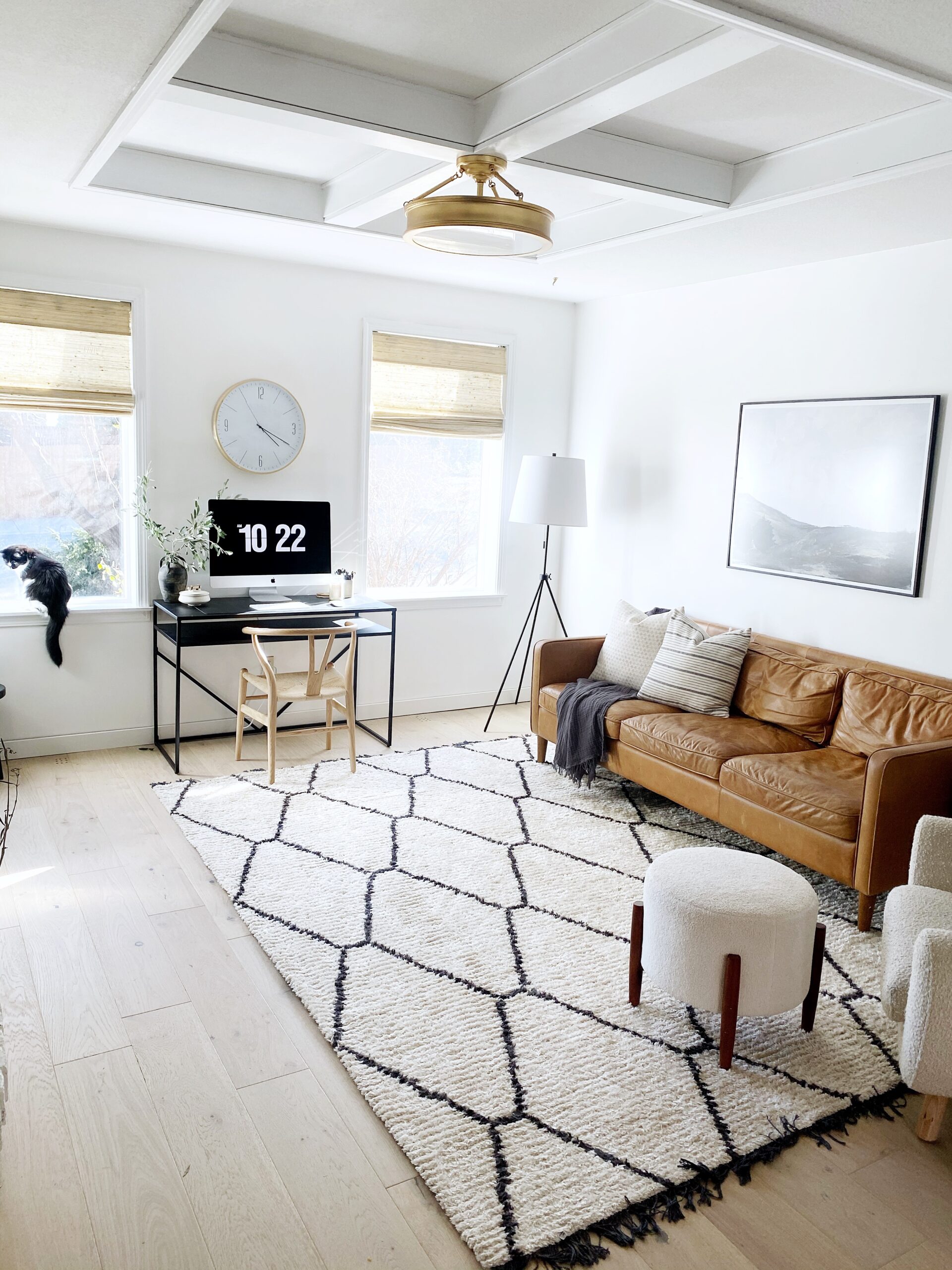 Leave a comment below with your favorite coffee table choice for this space!