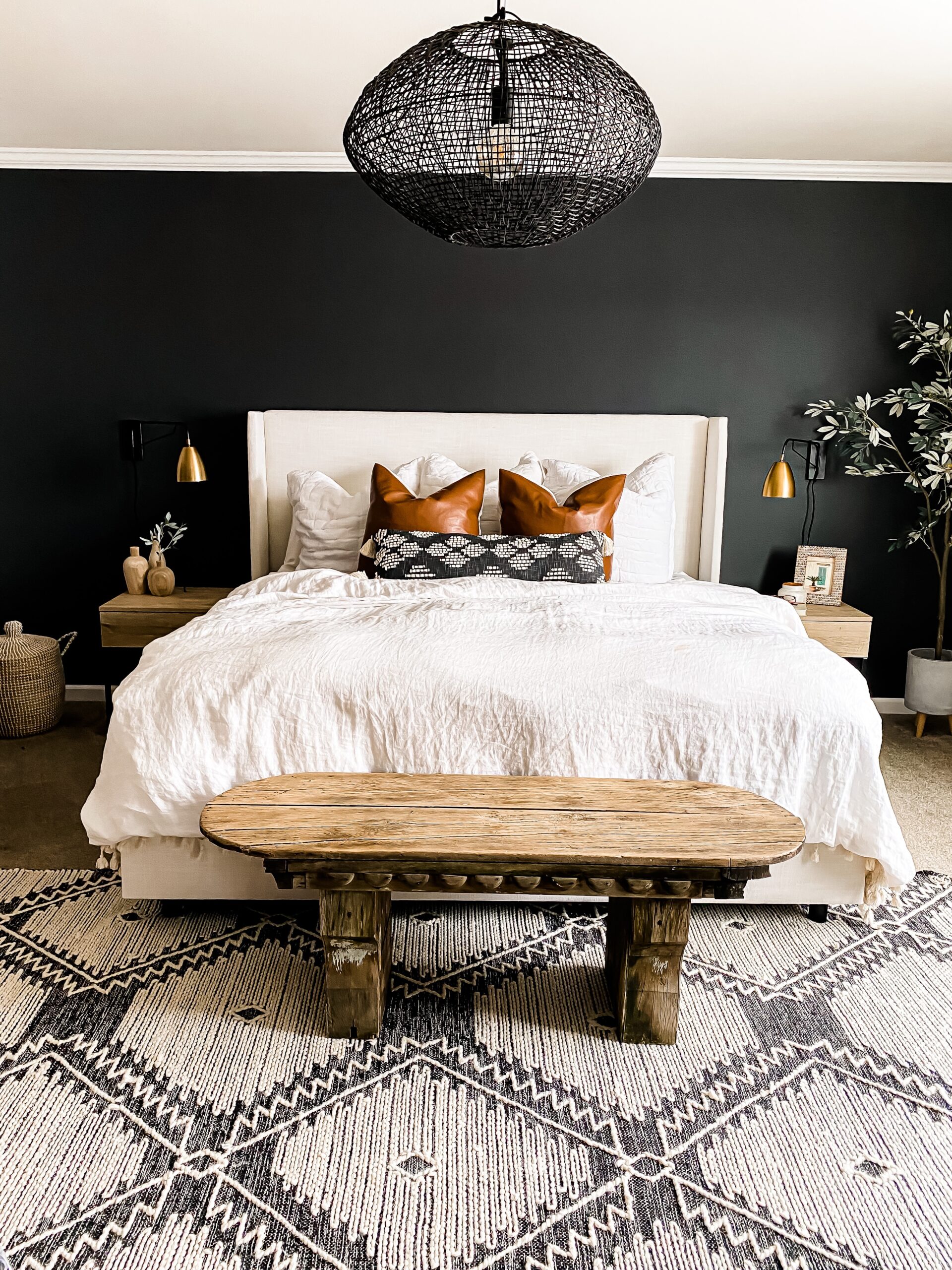 Yep, you read that right! After five and a half years of pouring literal blood, sweat, and tears into this home, we are moving. We listed our house for sale about a week ago and within a day we had multiple offers and accepted one! So our house is officially under contract. Why the move, you ask? Read on to find out!
Over the summer my husband and I had began discussing the possibility of moving. We went back and forth for months and finally made the decision in August. He accepted a new job in Tricities, WA... which is about 3 and a half hours away from where we currently reside. So off we go!
We found a home we love and I can't wait to share more with you guys. It's going to be a total remodel and my brain is swirling with ideas already. As soon as we get closer to closing time I will share everything! But for now, just keep your fingers crossed that things go smoothly for us on both ends of the selling and buying process. 🙂
I'll be sharing a ton of before and afters during the coming weeks and I hope you all follow along as we take on a major remodel home!