Today Serena & Lily is kicking off their Thank You Event and you guys, you don't want to miss this one! It is hands down their best sale of the year and nearly everything is 25% off. So if you've been eyeing some of their beautiful pieces, now is the time. Treat yourself and get some off your holiday shopping checked off too. I'm sharing some of my favorite pieces that I personally own from Serena & Lily, as well as some additional items I'd love to one day own too!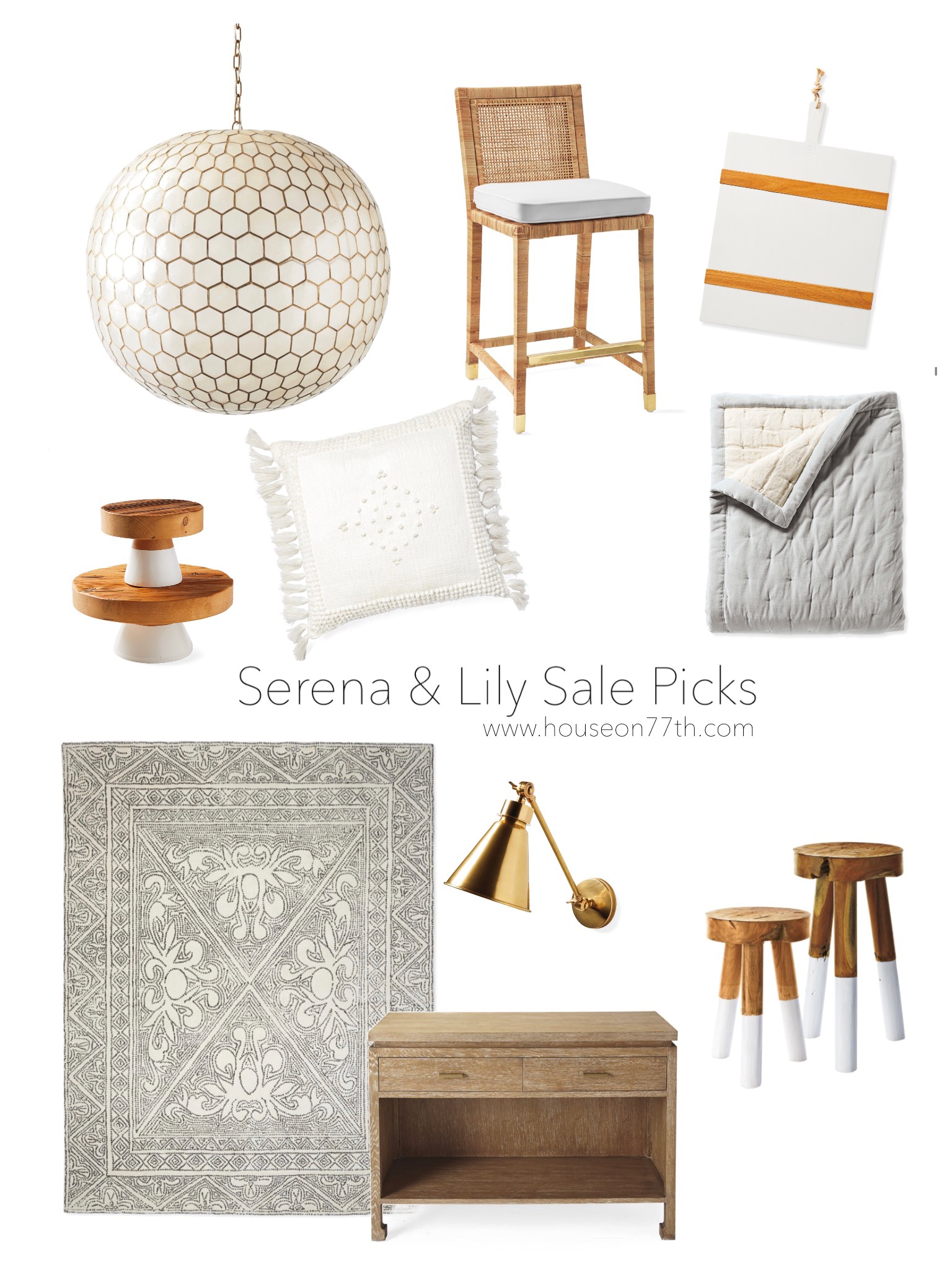 This sale is good from 11/26-12/3. Exclusions: items in the sale section, gift certificates, art, Limited-Edition Public C7 Bike.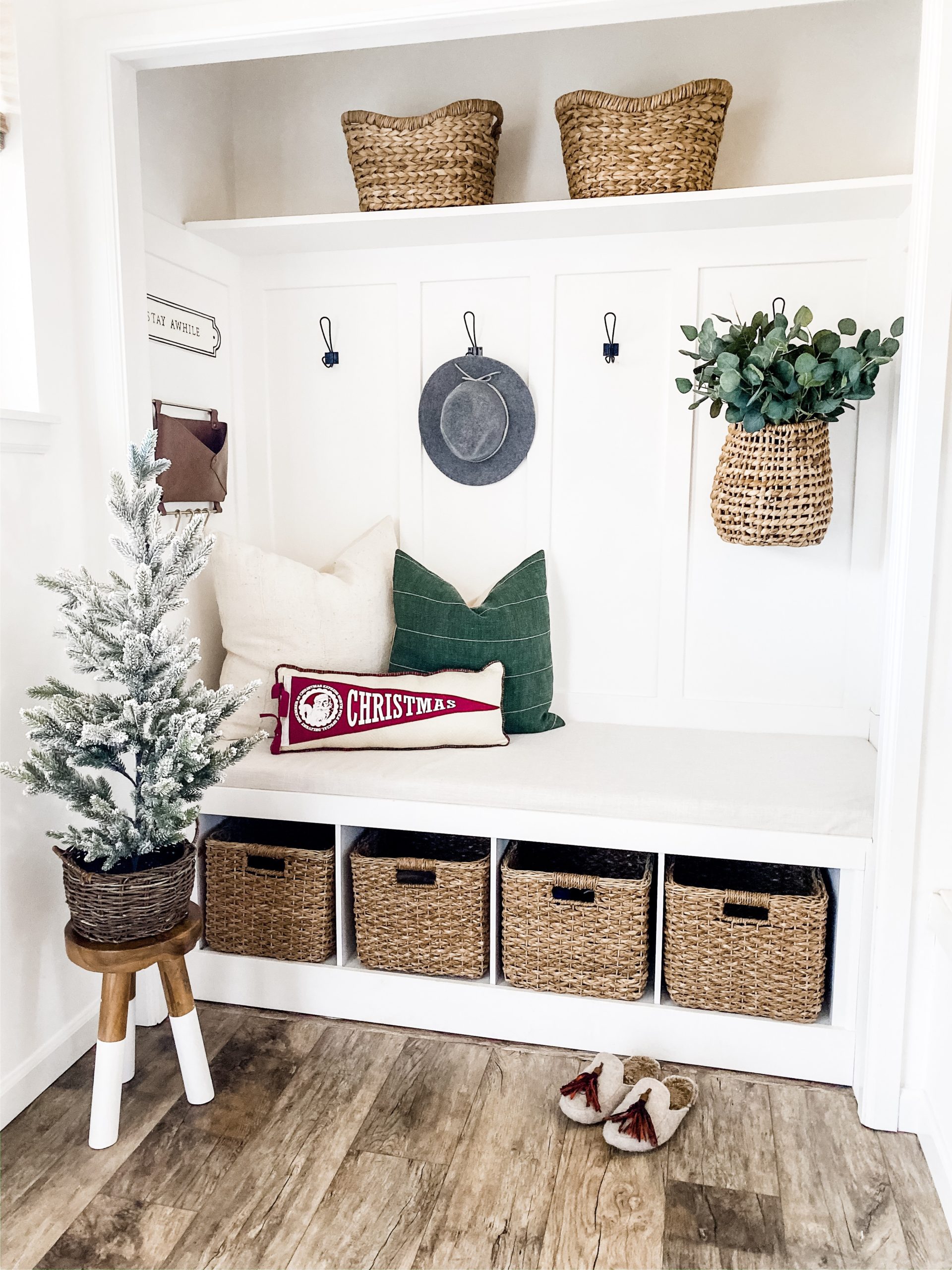 Here is one of the super cute Dip-Dyed Stools styled in our front entryway. I added a faux tree on top and it adds the perfect height to this space.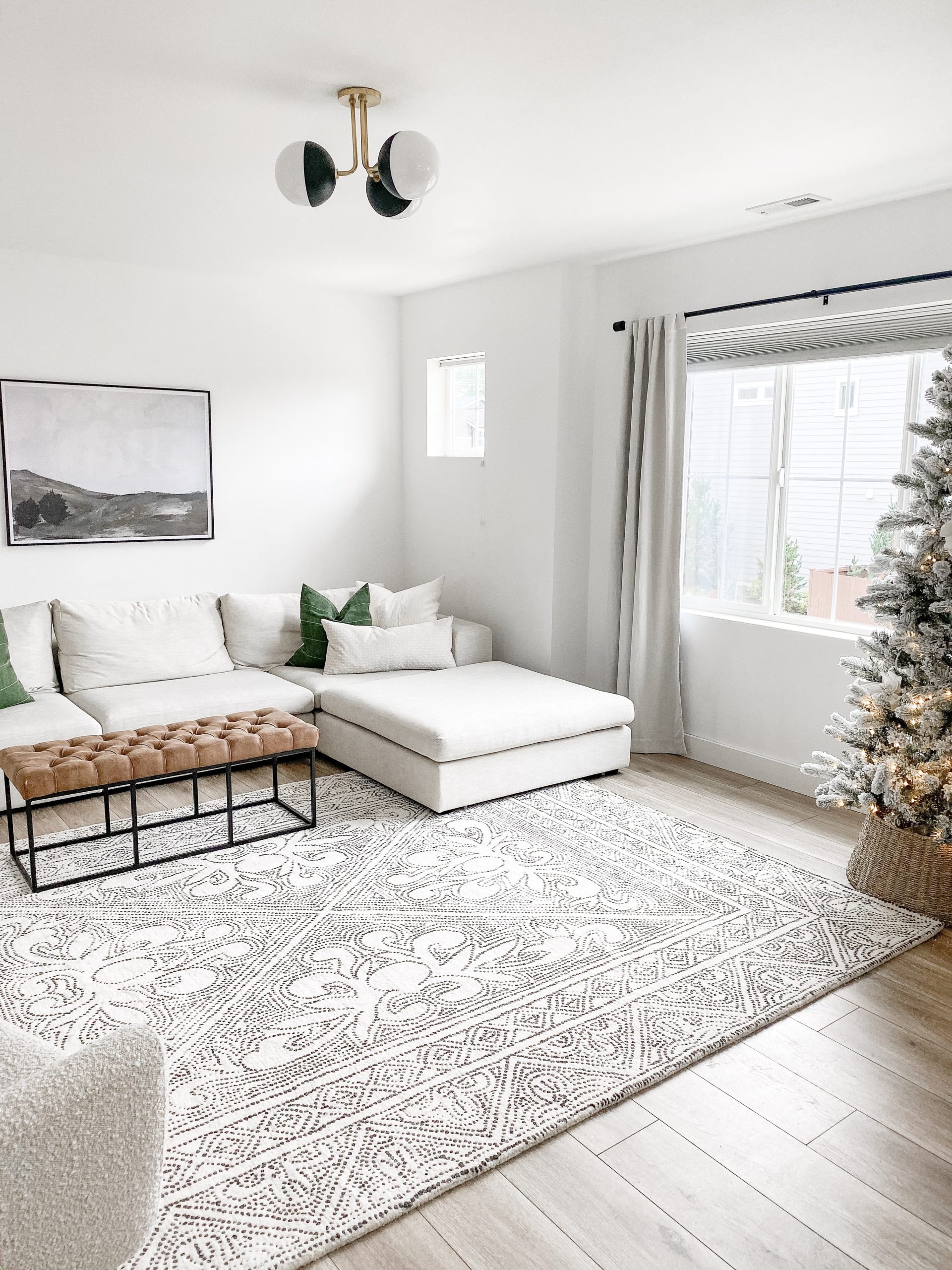 I am so in love with this Mirabelle rug, it's insane! I've never owned such a luxurious rug and it absolutely stands up to the quality. Serena & Lily is my favorite partner in design for a reason– they are the best!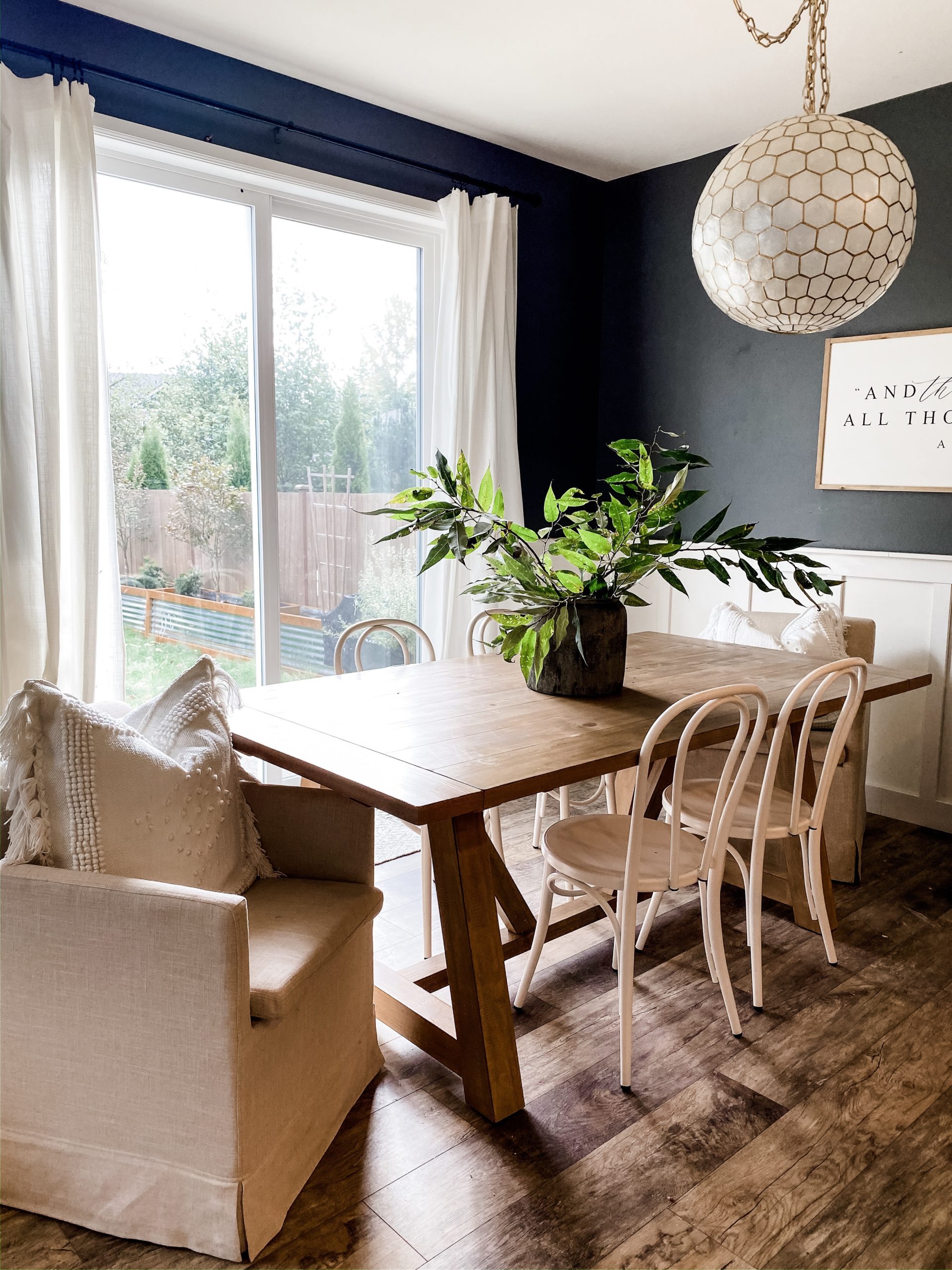 Here we have the gorgeous chandelier and the pillows on the chairs. This chandelier is my favorite piece from Serena & Lily because it is so unique and totally elevates this space!
I hope this guide was helpful and you were able to find some great pieces for your home! This post was sponsored by Serena & Lily but all opinions are 100% my own. I appreciate you reading!