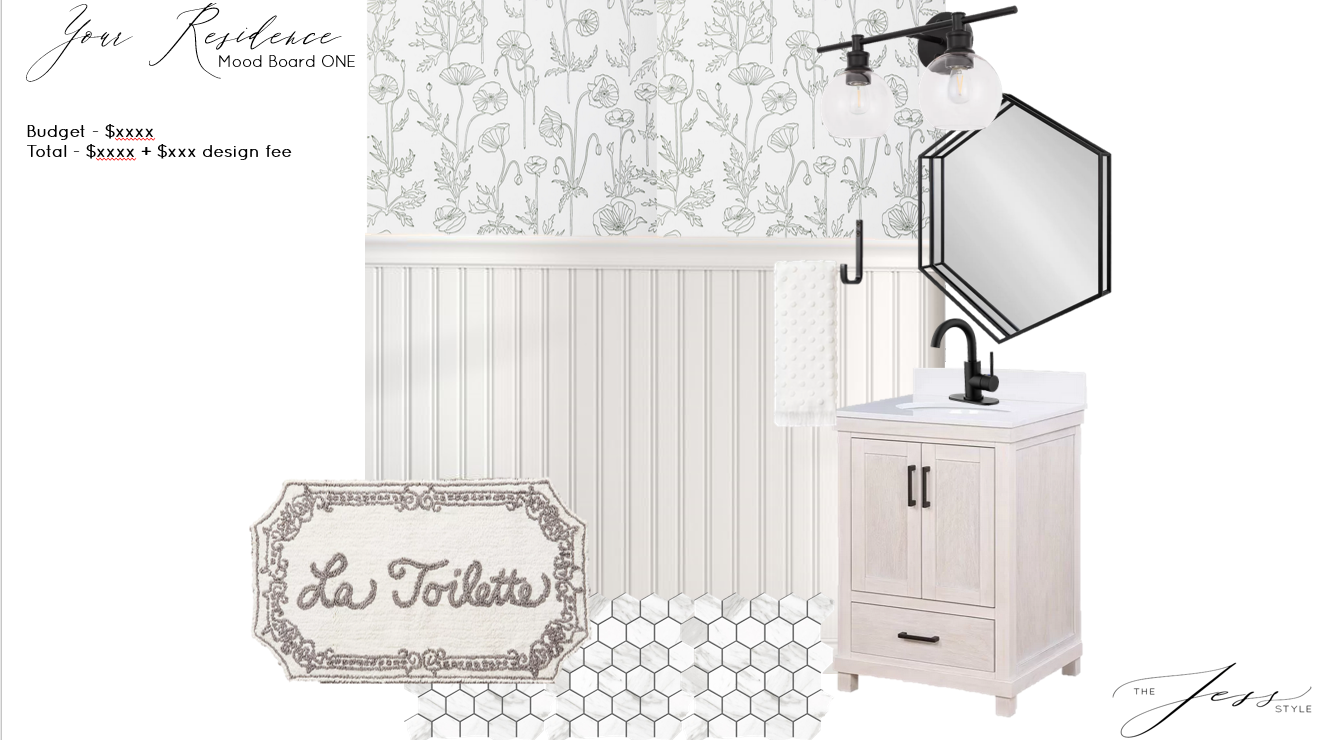 The Jess Style is now offering Virtual Design Services!
Do you have a room or space in your home that you just aren't sure what to do with? I can help! Just fill out the form at the link below and we can get started on designing the space of your dreams. I will create two different mood boards and provide all the links and sources for you and you will execute the design in the comfort of your own home. All correspondence will be done virtually. Current turnaround time is 7-14 business days. Paypal invoice is due at time of receipt.
How It Works..
You send me a photo of your space, along with your budget, and I will send 2 mood boards like the one above. I will provide one round of edits. Once you have selected your mood board, I will invoice you for payment. After payment has been received I will send you the links and sources to all the items!
Not sure what size your space is? Just send me an email and we can chat!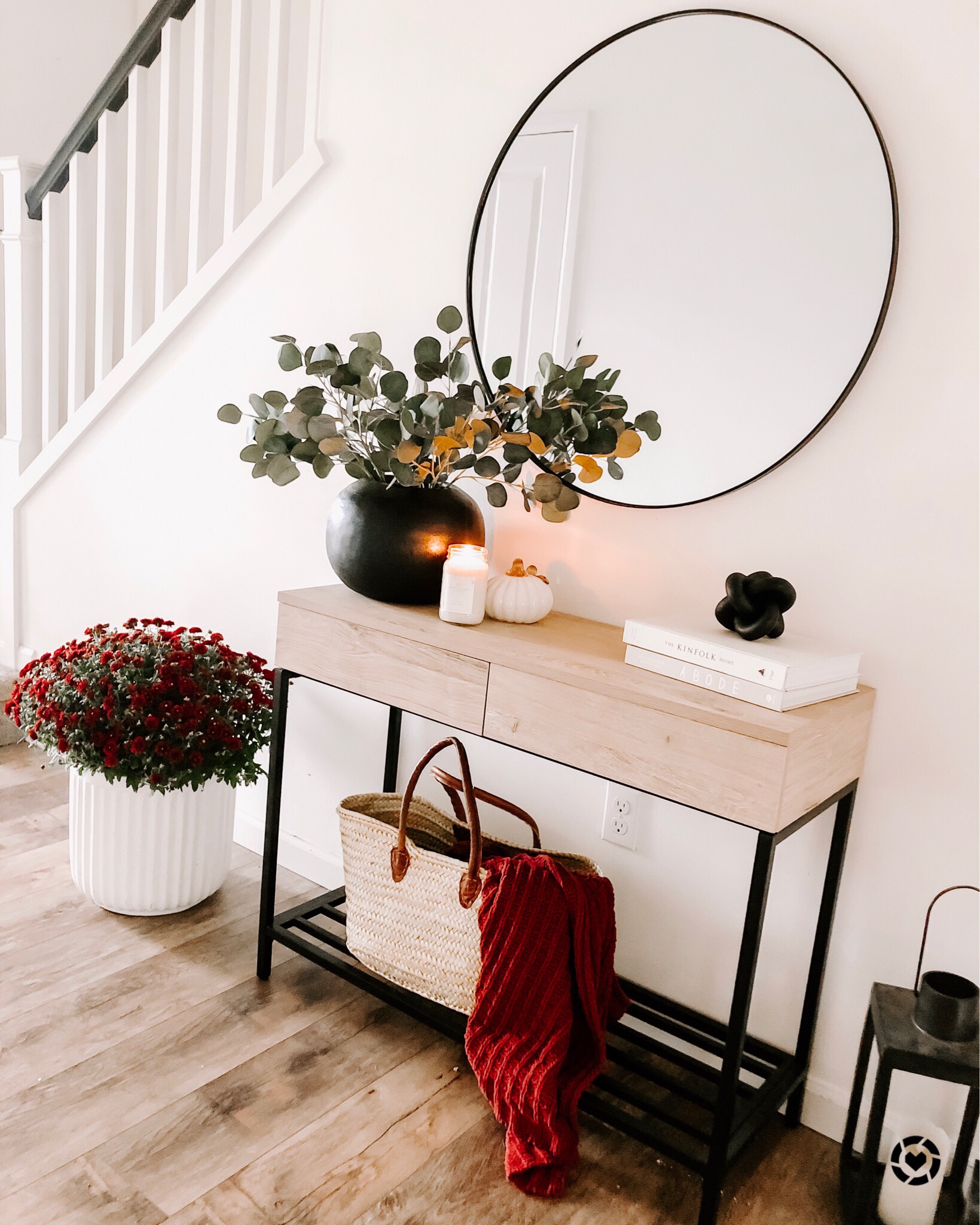 Next Steps...
Serious about virtual design with The Jess Style? Fill out the form to work with me and I will be in touch with you shortly! Current turnaround time is 7-14 business days.