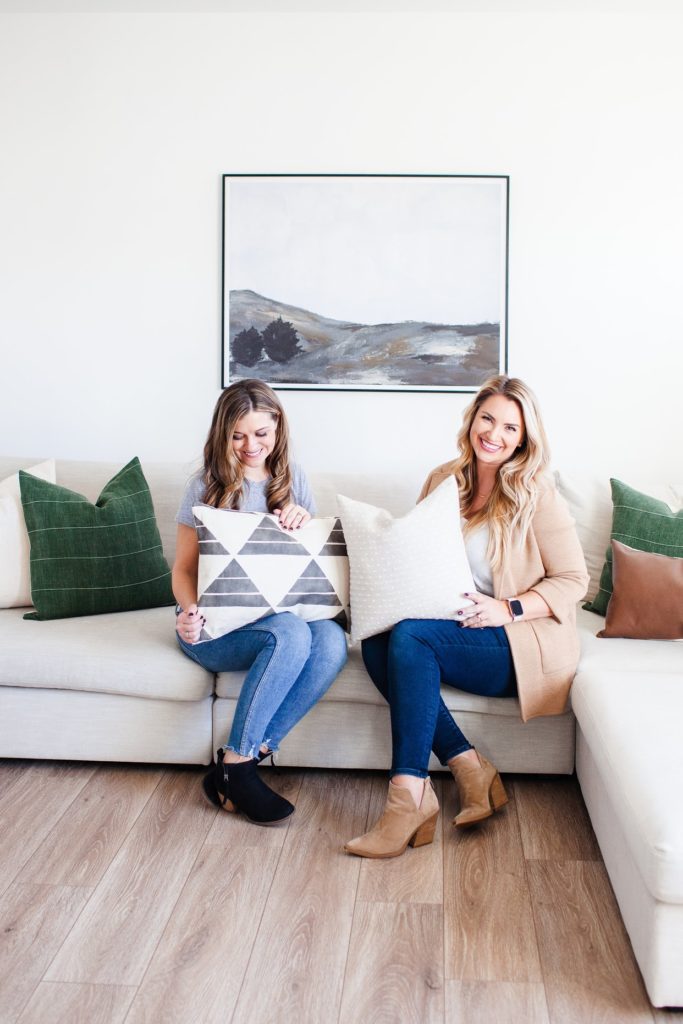 Today is THE DAY!
My exclusive collection with Linen & Ivory launches today and I am so excited to share it with you guys. But first… let me introduce you to Kendra!
Kendra is the owner of Linen & Ivory, she lives in Seattle with her husband and 3 kids. She has a background in Interior Design and loves to create items that are unique and personal to each of her clients. And together we created this exclusive collection to take the guess work out of throw pillow styling.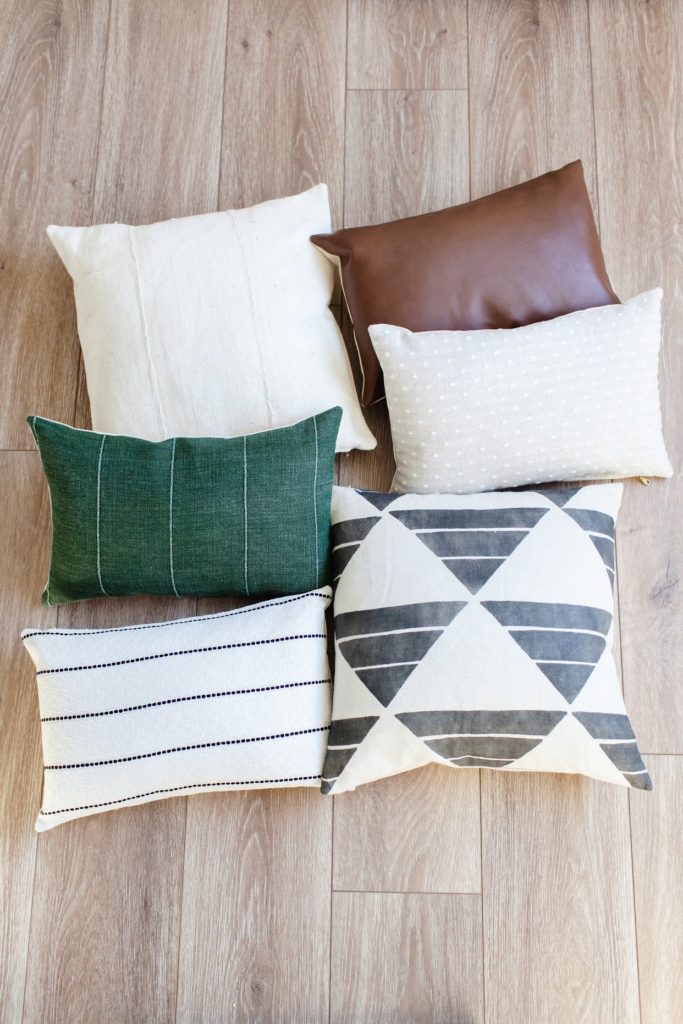 Each of these pillows work together, or on their own! We really wanted to create a line that makes it easy for you to switch out or add in seasonal pillows. This is meant to be a foundation for you to start with and grow your collection from there!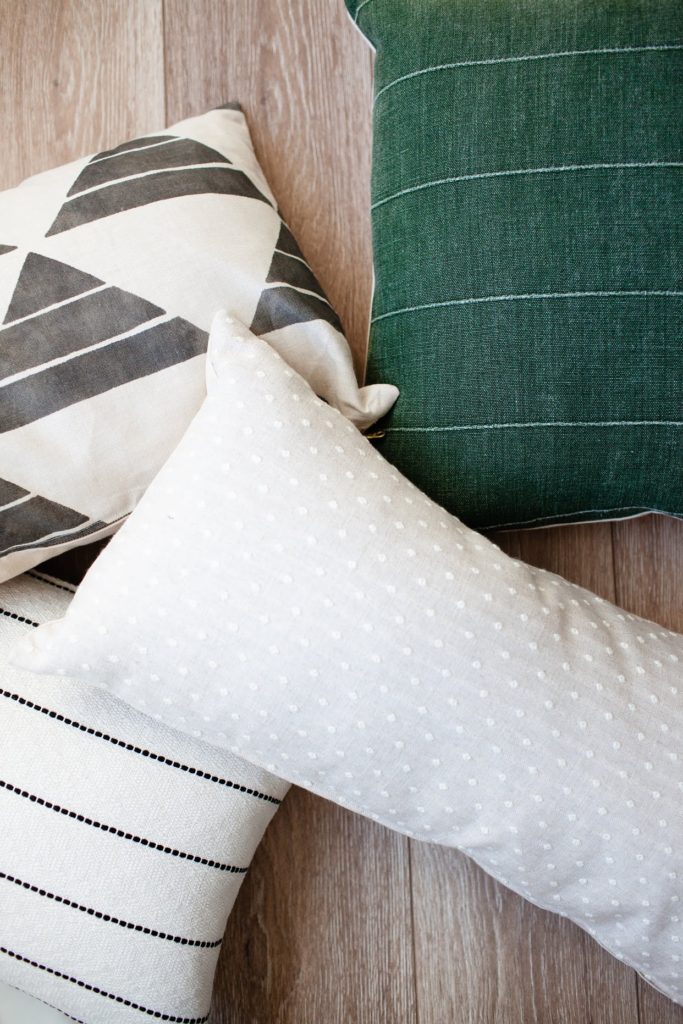 The texture and quality is TOP NOTCH! I am so impressed and excited about how these turned out. They are the perfect pillows to keep up year round and they are truly timeless.
I can't wait to hear what you guys think!
And guess what… if you use code HOUSEON77TH you will get FREE SHIPPING this weekend only. Plus, any order over $100 will get this cute little Santa Tea Towel. Perfect for the holidays!