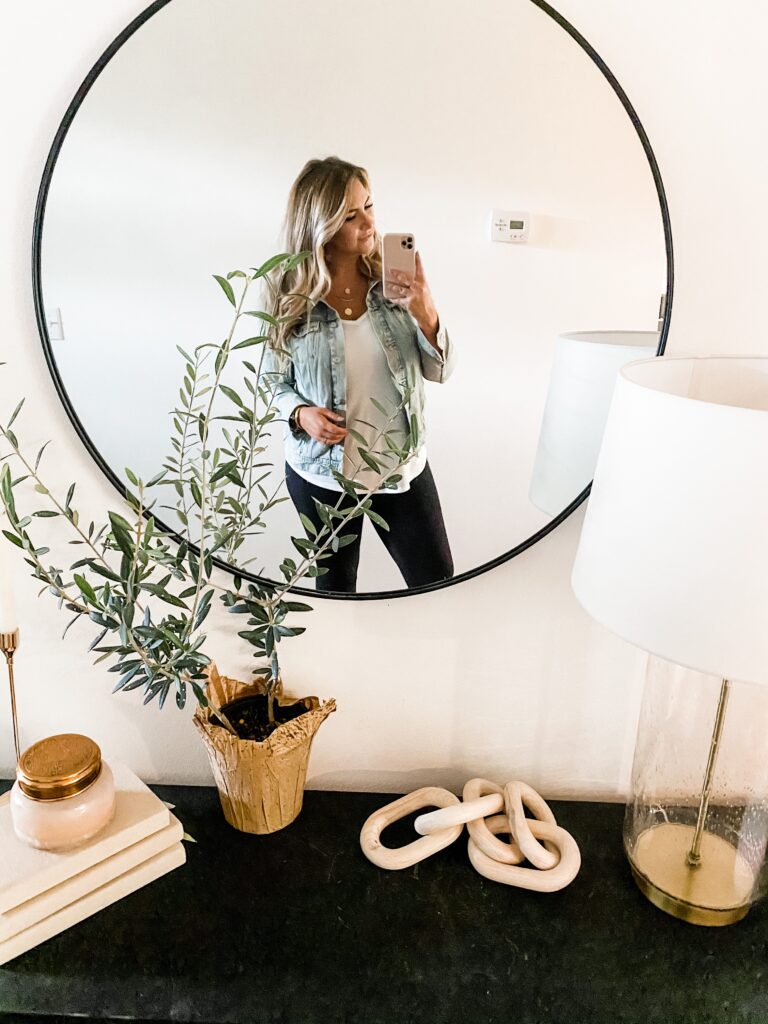 House On 77th is now The Jess Style.
New Name, Same Jess!
I've been thinking about changing the name of this blog and my IG for over a year now and finally decided to just bite the bullet and do it! I know it might be a little confusing for a while but I hope it will be an easy transition. I'll still be sharing all the home decor and DIY projects. Not much will be changing... just a new name!